the safety of our workforce is our top priority
We take our staff safety very seriously. We know construction workers are exposed to high risk environments, so we have implemented host of safety measures at out construction sites to ensure the health and safety of our staff.
steps to ensure the safety of our workforce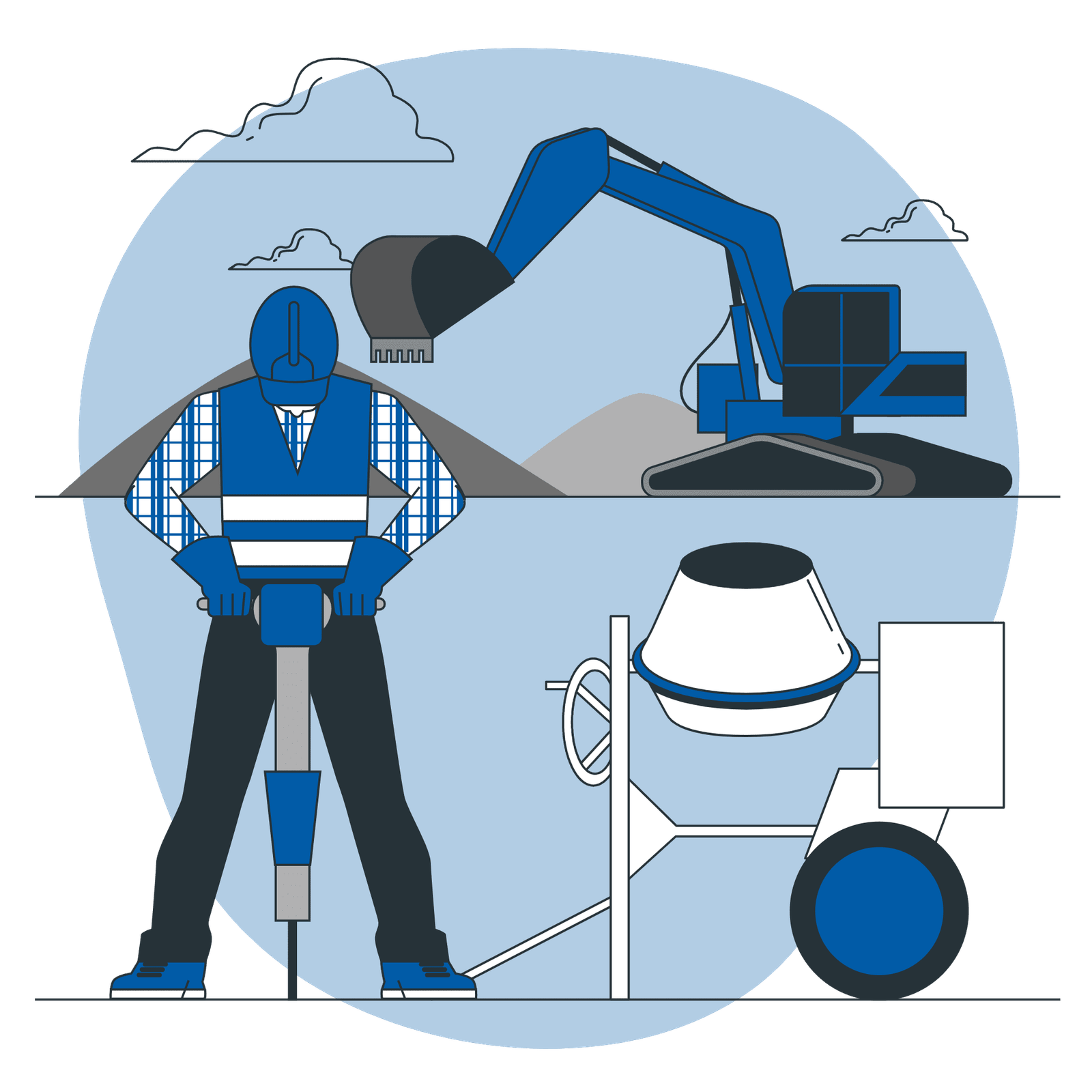 ready to build or transform your space?
Let's do it together. Get in touh with us to join our family of 150+ happy customers.